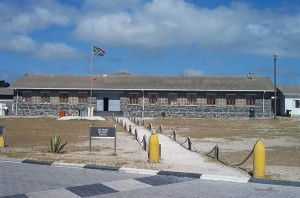 SOUTH AFRICAN TOURISM
GOES SOLAR
South Africa's Department of Tourism has announced it's plans to roll out solar power to the country's botanical gardens, National parks and World Heritage sites.
Robben Island, the UNESCO world heritage site, will be a pilot project for the conversion to solar power. The change will contribute towards the country's effort to reduce the electricity demand and to start shifting towards efficient energy use and renewable energy use. Read full article on www.sanews.gov.za/south-africa/robben-island-switch-solar-power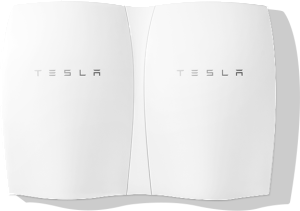 POWERWALL
TESLA- HOME BATTERY
Launched in Los Angeles on April 30th, Powerwall is a home battery system that uses lithium-ion storage batteries that let homeowners save surplus electricity produced by photovoltaic panels during the day for use at night.
Powerwall comes in two sizes: a 7 kilowatt-hour (kWh) lithium-ion system and a 10 kWh unit. These units provide 400V of direct current and can be hocked together to create higher kilowatt-hours. Later this year, a commercial version called Powerpack will be available for consumers. This will have a capacity of 100kWh. These too can be plugged together to provide up to 10 megawatt-hours(MWh).Read full article on www.teslamotors.com