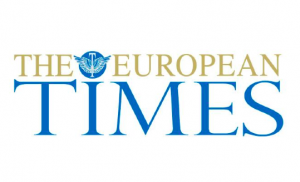 THE EUROPEAN TIMES
FEATURING SO SOLAR

Fast-Growing Solar-Energy Company Open to Partnerships! Read the full article on www.european-times.com

So Solar is focused on providing solar-energy applications to the Botswana market. Founded as a small-scale provider of solar-powered lighting, the company has grown steadily and has recently expanded into solar-powered mobile units. So Solar collaborates with other enterprises in solar-energy projects and welcomes new types of cooperation with local and international players in Botswana's energy sector.
• • •
SO SOLAR BIRTHDAY BRAAI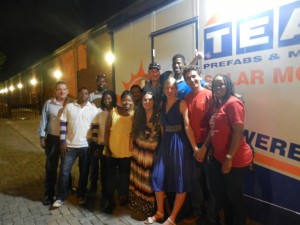 13 NOVEMBER 2014
One year already! Solar lights were shown, wors was eaten, and the newly launched 'Solar Mobile' was filled with curious observers.
Thank you to everyone for all the support we have received this year!
For more pictures see our facebook album.
• • •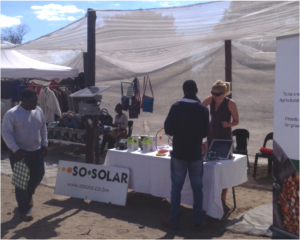 MAUN AGRICULTURAL SHOW
EXHIBITION 1-2 AUGUST 2014

So Solar took to the roads of Botswana last week on a mission to meet and greet local farmers in Maun at the newly revived Maun agricultural show. Our stall had quite the attention: who doesn't want to learn about solar while enjoying the beats pumping out of the Heliozel?
It was nice to see old faces, and meet lots of new ones. We took the opportunity to introduce ourselves at The Solar Zone, a great meeting and we are excited about dealing with the solar zone in the future.
• • •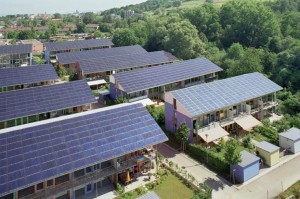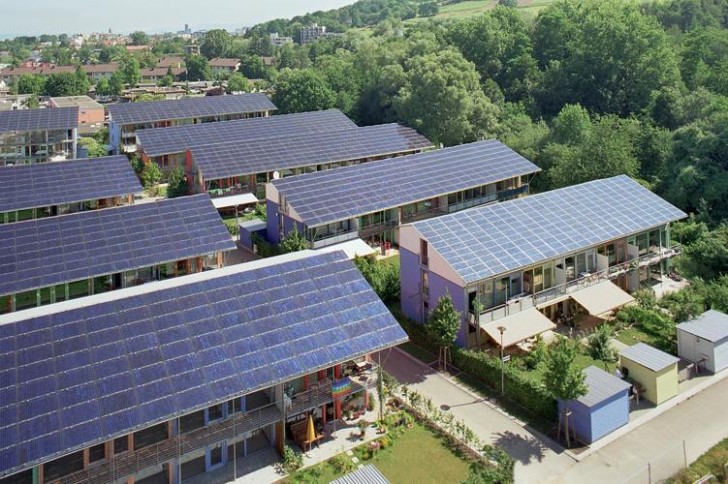 SOLAR CITY PRODUCES 4X
THE ENERGY IT CONSUMES
Although net-zero projects have been creating a lot of buzz lately in the field of green building, the Sonnenschiff solar city in Freiburg, Germany is very much net positive. The self-sustaining city accomplishes this feat through smart solar design and lots and lots of photovoltaic panels pointed in the right direction. It seems like a simple strategy — but designers often incorporate solar installations as an afterthought, or worse, as a label. Designed by Rolf Disch, the Sonnenschiff (Solar Ship) and Solarsiedlung (Solar Village) emphasize power production from the start by smartly incorporating a series of large rooftop solar arrays that double as sun shades. The buildings are also built to Passivhaus standards, which allows the project to produce four times the amount of energy it consumes!